Renew or sign up for your membership online
All memberships will be for 12 months from the date of purchase.

All membership cards are attached to the new gate access cards and are included with a new membership (excluding the Junior membership). If you lose your access card there will be a fee of $20 to replace it.

Single adult (18 and over) is $85 (price includes gate access card)

Couple membership is $125 (price includes 2 gate access cards)

Junior (under 18) is $30 with an Adult membership (price does not include a gate access card) . If you feel your child is old enough to learn how to shoot or they will be using a firearm on the range then they will require a Junior membership regardless of their age. This is to insure they have liability insurance.

Senior membership ( 65+ ) $50 Must provide proof of age.

When renewing your membership remember it can take up to 5 business days to reprogram your old access card if it has expired. This is a separate step that is not done at the same time as renewing online. If you renew a min. of two weeks early there will be no interuption in accessing the range.
When renewing your membership you will need to enter in your membership number, this is the last seven digits without the colon, on the back of your gate access card.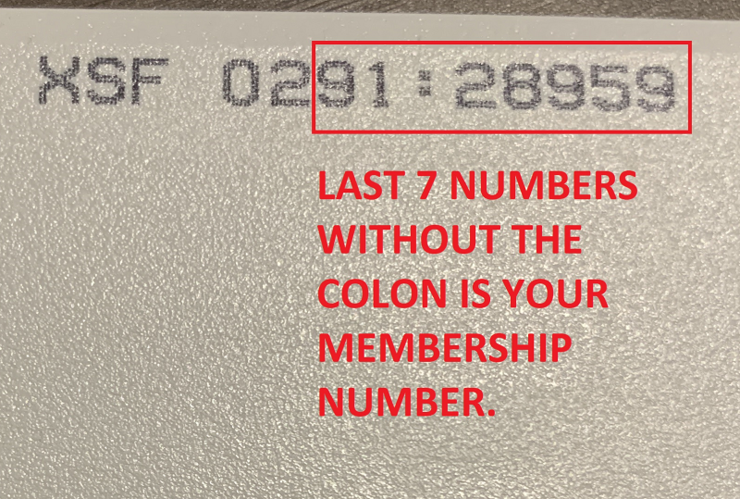 ---
Returning Members
Renew your membership online today.
New Members
Sign up online and become a member today.